BENEFITS OF HOME WINDOW TINTING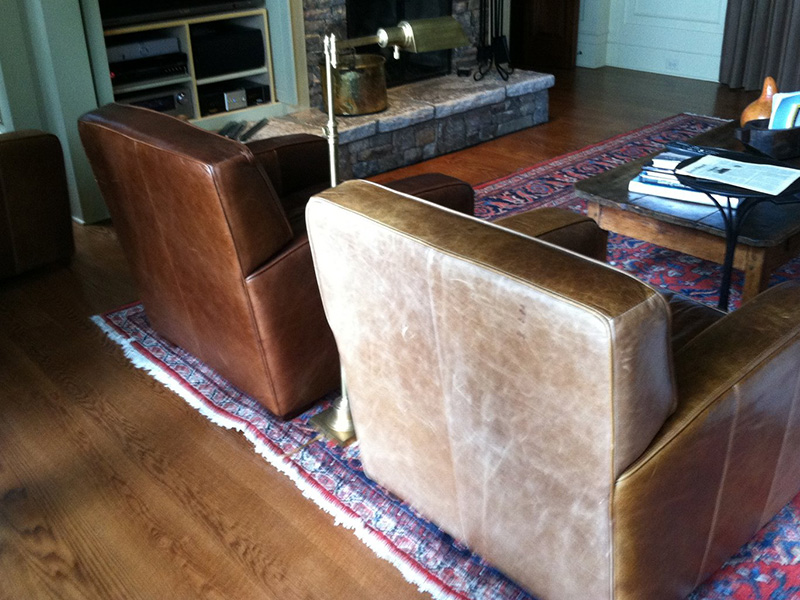 PRESERVE YOUR PAINT AND WALLS
UV rays are powerful. When the sun shines on paint, carpet, and walls day after day, it has a damaging effect. Window tinting can prevent your home from fading and needing maintenance.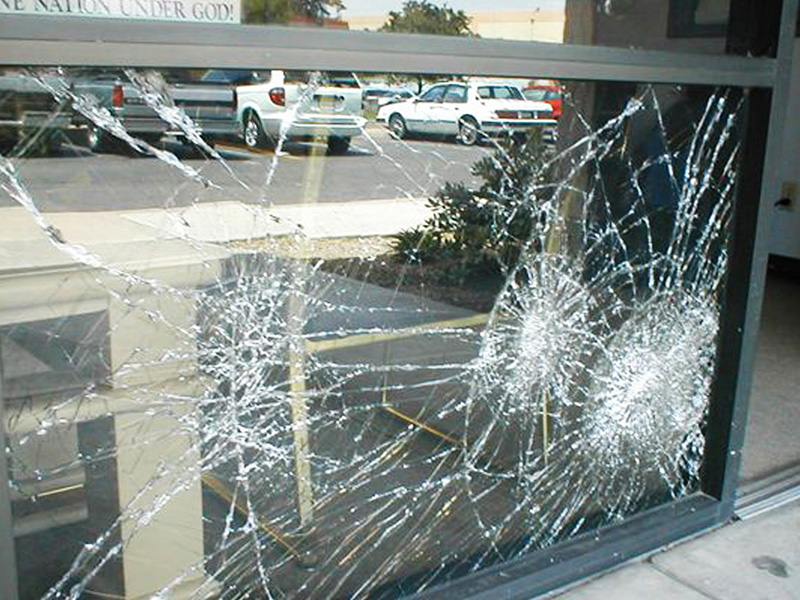 SAVE MONEY ON YOUR ENERGY BILL
If you have a west-facing home or have a lot of windows, your home can heat up quickly. With window tintingm the temperature inside can be kept down, reducing the amount of time your air conditioner is on.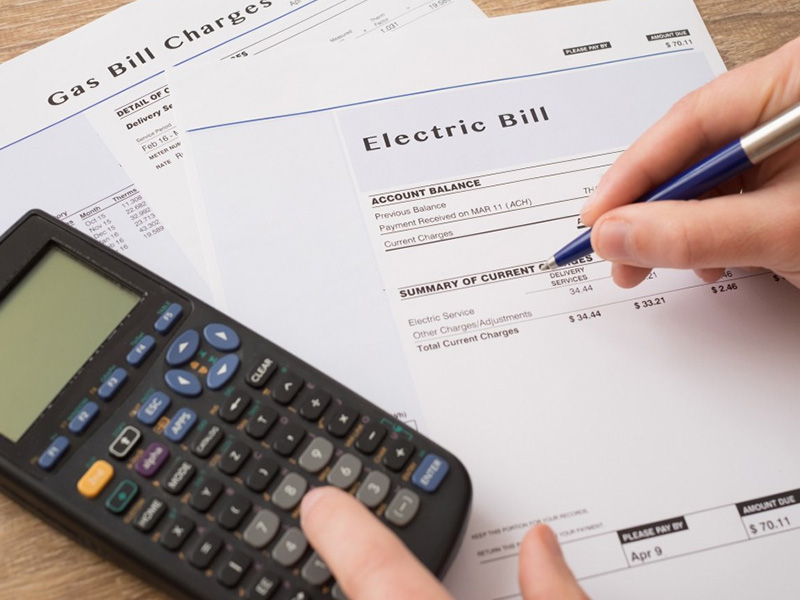 Windows are one of the most common entry points for burglars and thieves. They break the windows to climb through or to get access to the door. This places you and your family in danger. What you may not know about home window tint film is that it's strong enough to prevent forcible entry.