WHAT DOES CAR WINDOW TINTING DO FOR MY VEHICLE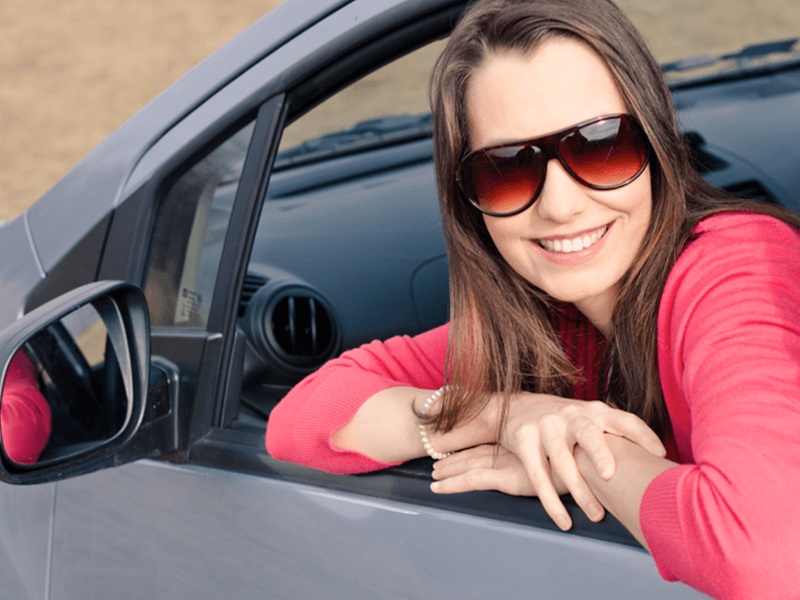 KEEPING THE INTERIOR COOL
The sun's heat can cause vehicle interiors to become unbearably hot. Automotive window film can help. Window film can significantly reduce the heat coming through your windows and modern technology allows you to achieve this performance even with very light films.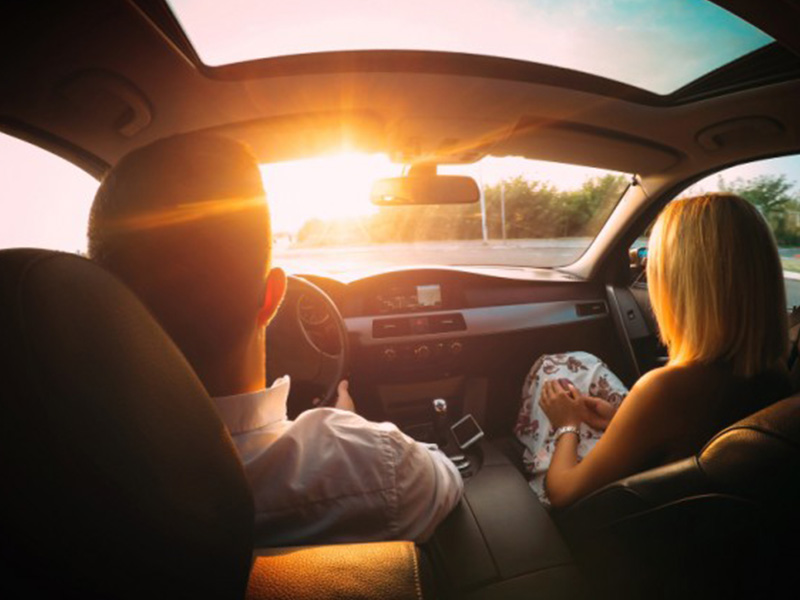 BLOCKING DANGEROUS UV RAYS
While most of us would not think about spending a significant amount of time in the sun without sunscreen, we expose our skin to dangerous UV rays in our cars each day. While it is rare to get sunburned through your car windows, harmful ultraviolet (UVA) rays that contribute to premature aging and skin cancer can still reach you. Most automotive window films prevent 99%+ of harmful UV rays from passing through the glass.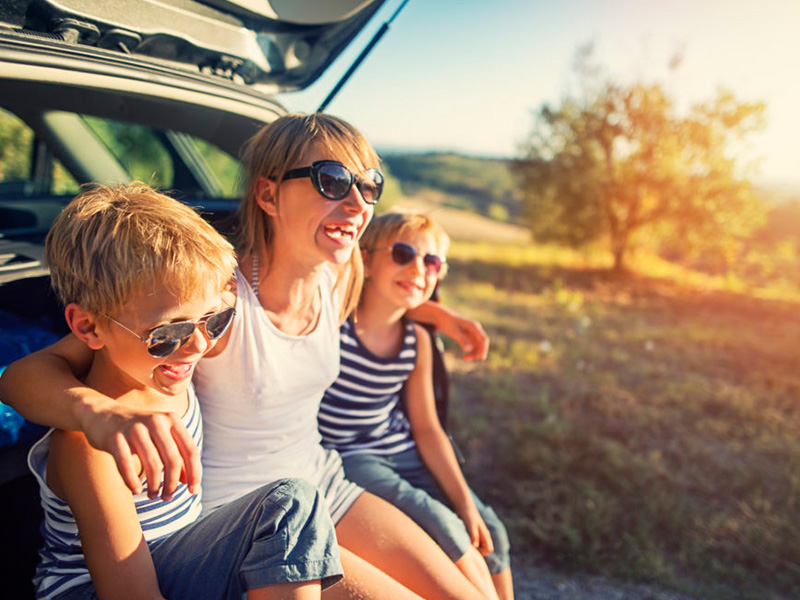 CUTTING DISTRACTING GLARE
At certain times of the day or year, glare can be distracting and even dangerous. Automotive window film enables you to cut the glare, giving you a better view of the road.